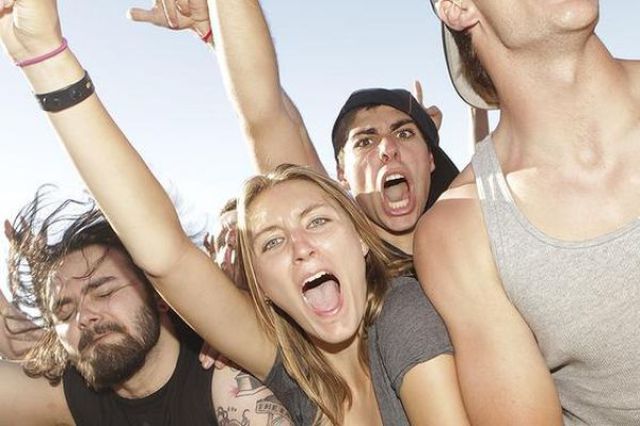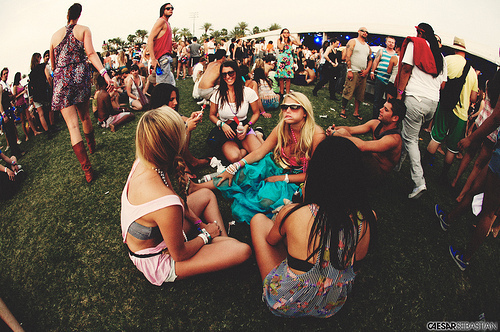 Festival season is upon us at last - WOOHOO! With so many good gigs on in Ireland this summer to cater for everyone's music taste I thought I'd share an extremely simple tip that can brighten up any festival outfit. Let's face it, we still want to look unreal (even if we are covered in sweat and booze).
First things first, for fabulous festival feet you will need to have your toenails painted a nice vibrant colour. Perhaps even paint each toenail a different colour, or do some nail art. Whatever your nail polish preference just make sure it's nice and colourful. You'll also need to grab some fab sandles (mine are from Penneys -€6).
Now here's the simple secret - to add a splash of colour and fun, take a trip to your nearest dress making shop (Hickey's or The Woollen Mills are perfect) and buy a few euro worth of coloured ribbon. You could go for candy shades, patterned ribbon or bold colours like me. Wrap the ribbon around your ankle and cut excess ribbon accordingly.Tie the ribbon around your ankle in a tight bow. You can make the bow as big or as small as you like. You could have more than one ribbon around your ankle if you want to exaggerate the look.
Laura x